Viva Realty has been in business for over 17 years, providing exceptional service for our clients. Whether it is buying or selling a home, we always get the best deal for our clients.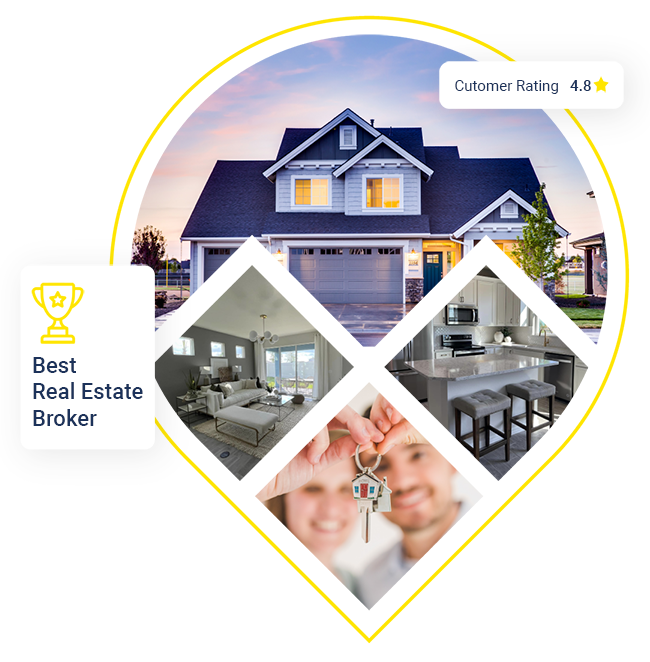 Follow us on facebook for up to date listings and offers
We have a team of experienced professionals who are able to assist clients in a wealth of Florida property-related matters, from buying and selling to seeking competitive mortgage advice and more general after-sales issues.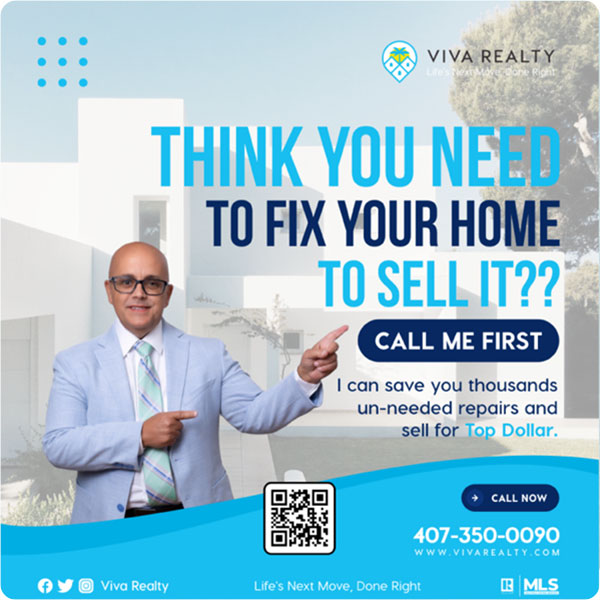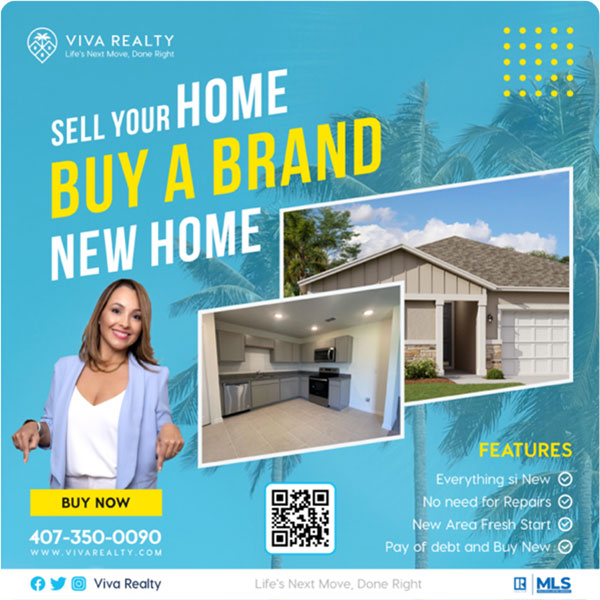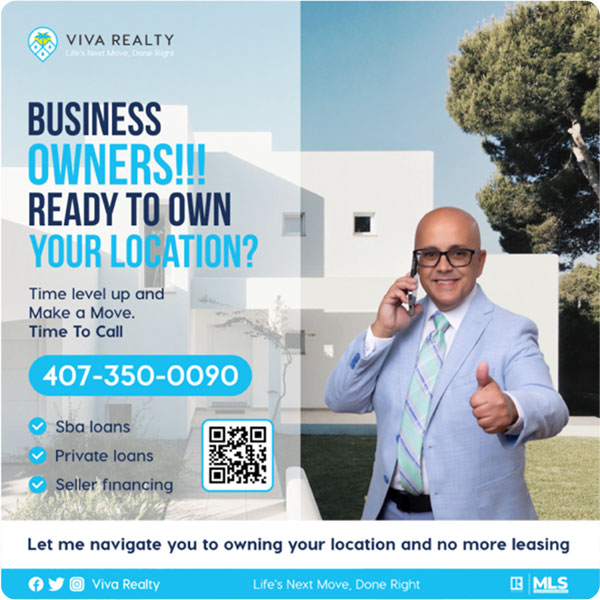 34 years experience in all faucets of the Real estate business, from house Flipping, design, remodel, Sales, Re-sales, New homes and custom Builds. 17 years Experience in Commercial Real Estate Leasing, Sales, Resales, Construction, Design, Permitting etc. You want the most experienced Broker on your side that can see beyond the surface and be able to handle complicated issues with ease. Let us help you reach for the stars, Let us help you Make the Right Move.
We facilitate the purchase process since we manage all the paperwork between buyer and seller, and manage all paperwork for a successful transaction.
Receive professional guidance at all times to make the decision that best suits you when buying or selling a property.


Join our Viva Rewards Program and for every referral we receive from you that buys or sells a property with us, we will donate $500 towards the charity Tunnel 2 Towers or any charity you so desire at the time of closing of the transaction. Get that rewarding feeling with Viva Rewards where you can also donate the $500 to go directly to your referral at closing when they use us for the sale or purchase of a property, Pay it Forward
Get that rewarding feeling with Viva Rewards where you can also choose to donate the $500 to go directly to your referral at closing when they use us for the sale or purchase of the a property. Pay it Forward

Refer a friend and we will Donate $500 to Tunnel 2 Toward to help families in need or

Refer a friend and we will Reward them at closing with a $500 Rebate off Closing Costs
What Is My Home Worth?
Get The Real Value
Fill out this quick form below and we will send you a report with Real accurate values for your specific property,  with no obligation.
Our Home Is Not Selling.
Viva Realty We Need Your Help
Let us take a look and give your our plan to sell your house
fast and for the best price.
Sarasota Gulf
Coast Areas
Live the Good Life with
Viva Realty.
Sarasota, Venice, Nokomis, North Port Ellenton, and Port Charlotte.With some of the best beaches and communities such as Lakewood Ranch, Talon Preserve, Esplanade, and Palmer Ranch.
FEATURED COMMUNITIES WE SERVE
Serving all of Central Florida.
Featured communities such as Lake Nona, Sunbridge, 55+Communities, Lake Alfred, Eden Hills, Dr. Phillips, Windermere, Winter Garden, Minneola, and Ocala.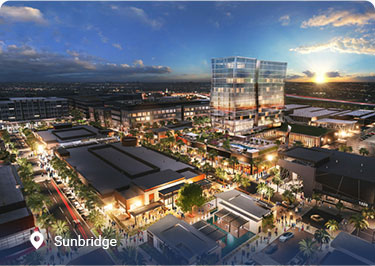 Lake Nona Medical City
Lake Nona Medical City the premier community, with the Va Hospital, united States Tennis Association to name a few.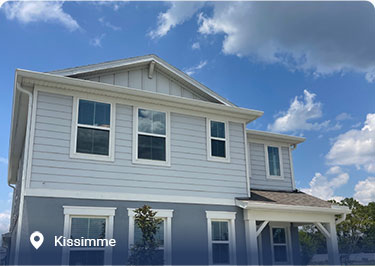 Saint Cloud, Harmony, Sunbridge
The Small town feel located minutes From Lake Nona and NeoCity. The East coast of Silicon Valley.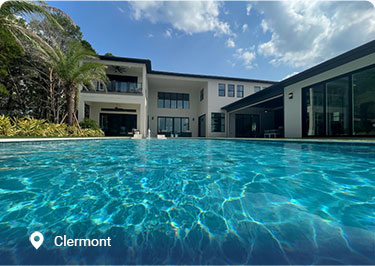 Clermont, Minneola, Windermere
The newest area of Future Growth minutes from universal Theme Parks and Windermere.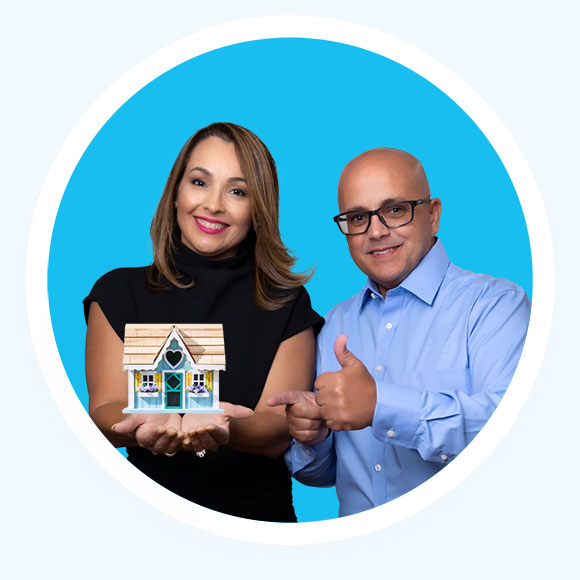 At Viva Realty we are passionate about everything Real Estate, our goal is to help our clients achieve home ownership and help our Business clients Lease or Build Commercial Real Estate. We service Central Florida from Saint Cloud to Minneola and Ocala and and we also serve the Sarasota Gulf Coast from Port Charlotte to Tampa. Ready to make a Move? Give us a call

Central Florida to the Sarasota Gulf Coast
We Serve the best of Florida, from all of Central Florida up to Ocala and the Sarasota Gulf Coast, including the best beach areas such as Siesta Key, Venice, Nokomis, North Port Ellenton, Parrish, Port Charlotte to Fort Myers.

Schedule A visit
According to your availability we can schedule a visit to the property of your interest.

Considering Selling or Fixing Your Home?
Get the Real Value of your home and how best to do or not do repairs that get you top Dollar $$
With Team Viva by your side, we will be able to assist you to make the right decision whether it is buying or selling residential or commercial Real Estate. Our commitment to you does not end at closing we are with you every step of the way.
35 years experience in Selling, buying, Remodeling, Flipping and renting homes.
17 years expierence in commercial Sales, Leasing, Buildout and Development from the ground up.

EXPERIENCE
We have developed strong negotiation skills and industry knowledge that we apply to assist clients in obtaining the best offers.

EXCELLENT REPUTATION
Viva Realty has an excellent reputation in the market and in the communities we serve within Central Flordia. We are active, involved and connected.

LONGEVITY
We have been negotiating and closing deals in Residential and commercial Realty estate for over 17 years.

Rent your Home Property Management
Getting the best tenants for your home, with an online 24/7 payment portal ensures prompt payment and online communications. Rent your Home today

Buy a Home
Tell us what you are looking for and we will send you all available homes.
Click here to enroll. Register Now

Sell or Buy Commercial Location
We can help you Move up to owning your location instead of leasing and assist with complete build from the ground up. Find A Home
We are dedicated to providing the most up-to-date market data in the area. Our team is made up of caring, knowledgeable professionals that work tirelessly to help you with the home buying and selling process.

William Gonzalez
Real Estate Broker and Investor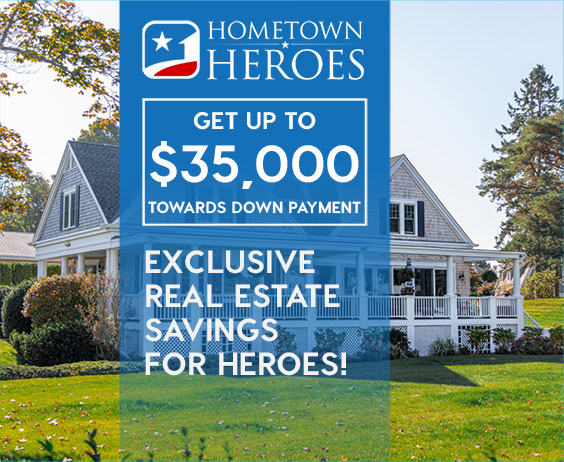 HomeTown Heroes Down Payment Asistance program
Are you a homeTown Heroe?
The Hometown Heroes (HTH) Housing Program makes housing affordable for eligible "frontline" workers, educators, police officers, healthcare providers, childcare, firefighters, nurses, military personnel, and others by providing down payment and closing cost assistance to qualified homebuyers.
Restrictions an qualifications apply, Program is subject to change without notice.
What Our New Home Owners Say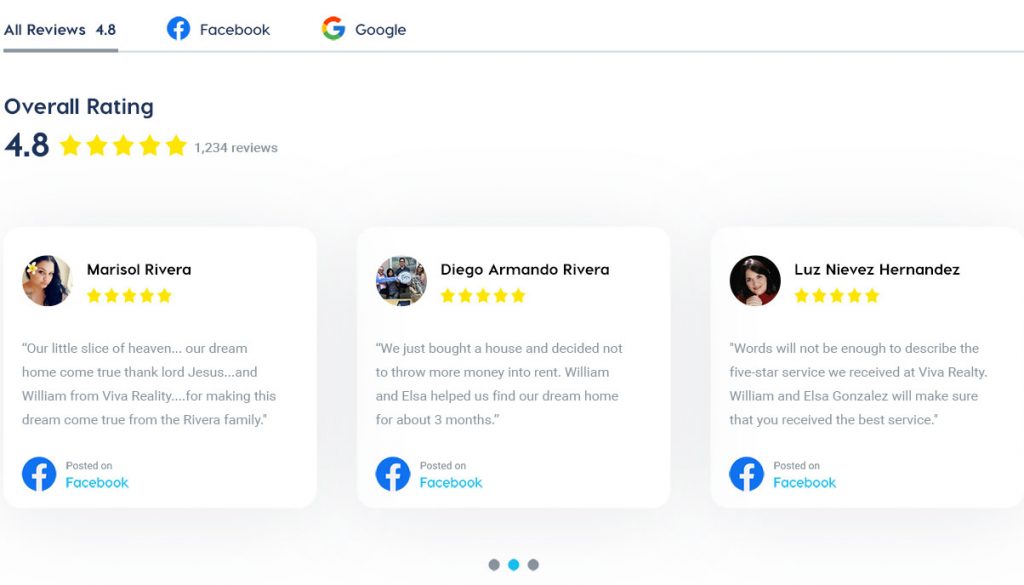 Get in touch with our lovely team, we are happy
to help you answer questions or if you have questions.
We can receive your inquiries through the following form.
Orlando, Saint Cloud, Ocala, Dr Phillips, Lake Nona Davenport,
Lake Alfred, Sarasota, Venice, Nokomis and surrounding areas.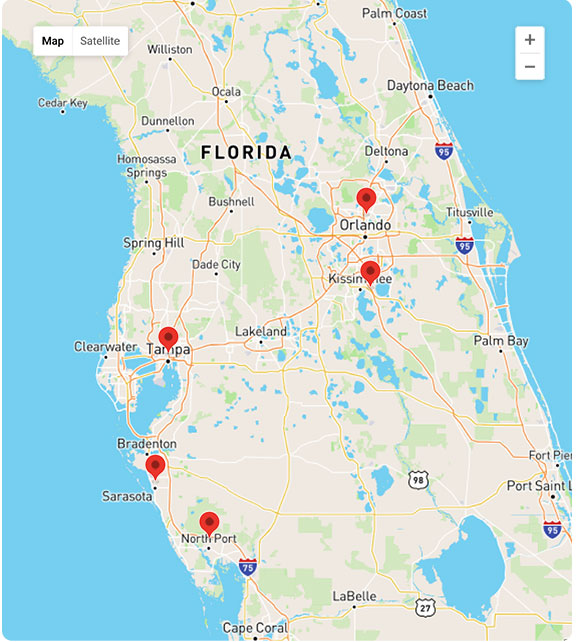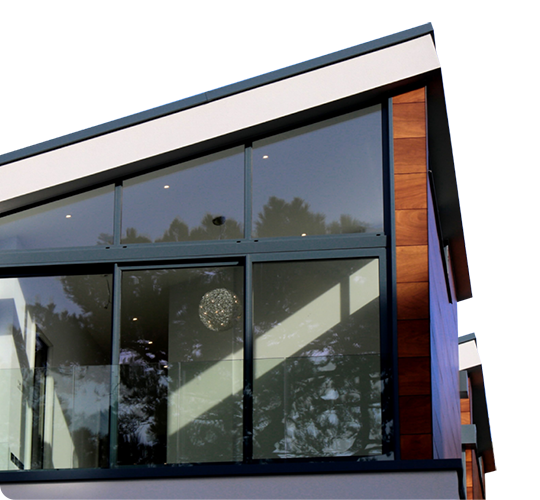 Need Help? got Questions?
This is one of the most important Transactions and requires the most knowledge to be able to make the right decision. Contact us now