Viva Realty has been in business for over 17 years, providing exceptional service for our clients. Whether it is buying or selling a home, we always get the best deal for our clients.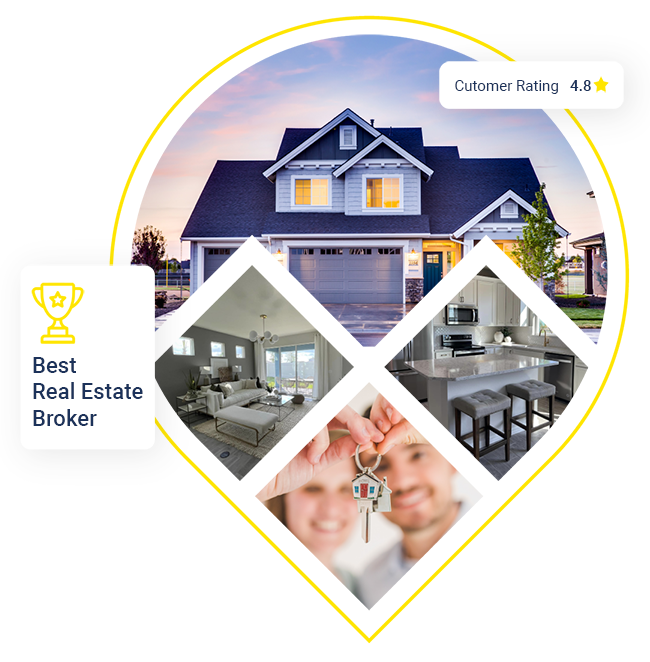 34 years experience in all faucets of the Real estate business, from house Flipping, design, remodel, Sales, Re-sales, New homes and custom Builds. 17 years Experience in Commercial Real Estate Leasing, Sales, Resales, Construction, Design, Permitting etc. You want the most experienced Broker on your side that can see beyond the surface and be able to handle complicated issues with ease. Let us help you reach for the stars, Let us help you Make the Right Move.
We facilitate the purchase process since we manage all the paperwork between buyer and seller, and manage all paperwork for a successful transaction.
Receive professional guidance at all times to make the decision that best suits you when buying or selling a property.